​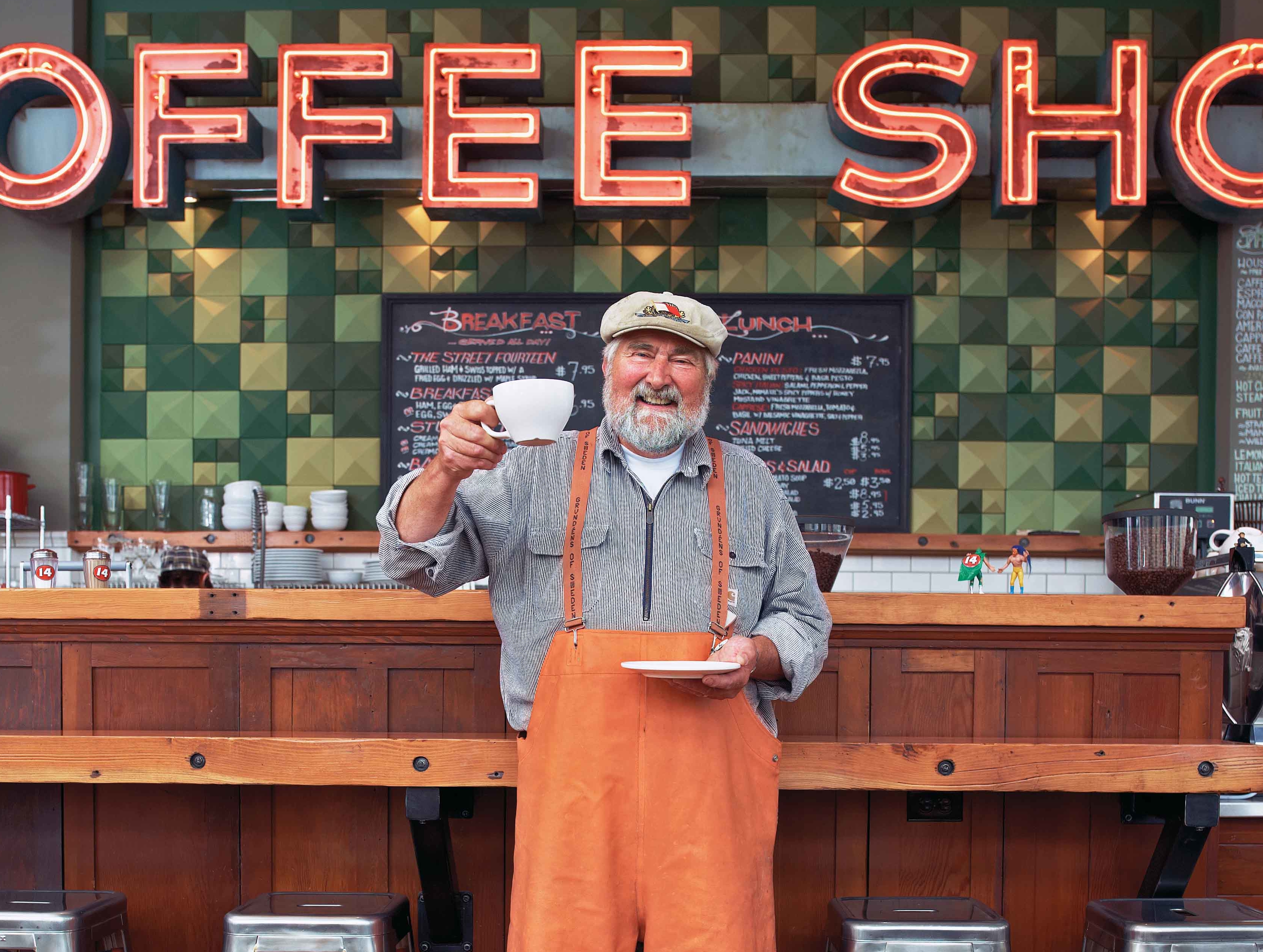 This is My Astoria
Andy Carlson is pure Astoria. Born and raised here, he left college to work on tugboats, eventually becoming a captain. Andy met his wife at Clastop Community College, where she was attending as an exchange student. In 1965 the two were married in her native homeland of Finland. They have two grown daughters.
In 1976 Andy was asked to join the Columbia River Bar Pilots as an owner/operator, and he spent 32 years with them before retiring. In addition, Andy navigated the Columbia River as a commercial fisherman for 50 years.
Andy has a float house on the John Day River east of Astoria, where he enjoys sport fishing and hunting. He also volunteers with organizations like the Scandinavian Midsummer Festival and Ducks Unlimited. If you drop by Ship Inn British Pub & Restaurant, you might find Andy enjoying his favorite order of calamari and shrimp.
If you had four hours to spend in Astoria, Andy's can't-miss destinations are the Astoria Column, Columbia River Maritime Museum and the Heritage Museums. Of course, if you take a stroll along Astoria's Riverwalk, you'll be able to soak up a bit of the city's – and Andy's – fishing history.