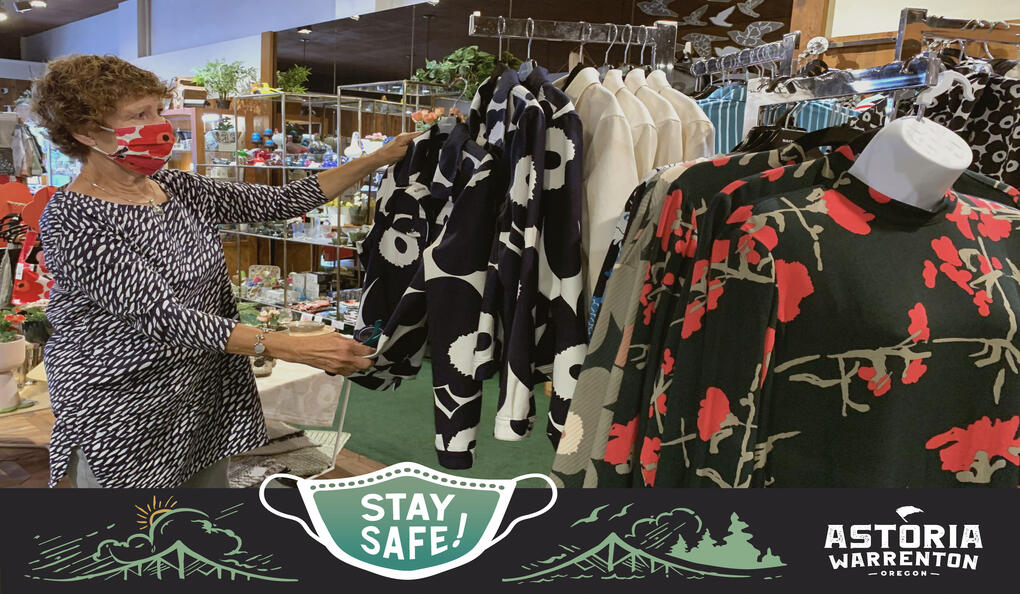 COVID-19 Travel News
Updated on March 30, 2021:

We are so happy to be welcoming visitors back to our communities! As the Covid-19 situation continues to evolve, we ask that locals and travelers alike please continue follow established safety guidelines and practice patience as our businesses and attractions operate at limited capacity. Please visit Travel Oregon for the most current COVID-19 travel alerts and updated state guidelines.
Thank you for your support.
Sincerely,
Regina Willkie
And the Astoria-Warrenton Area Chamber of Commerce Staff
Visit
Travel Oregon
for additional COVID-19 travel alerts.