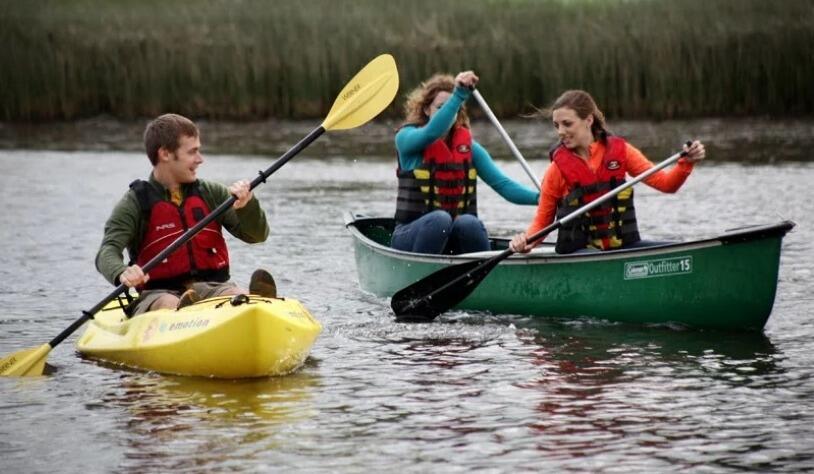 On The Water Adventure
Due to COVID-19, local businesses, lodging properties, tourist attractions, and outdoor recreational parks are following the CDC's guidelines for social distancing and adhering to the state's indoor and outdoor mask mandate.
Please find the most up-to-date safe travel information here.
- - -
You'll find rivers, lakes and the ocean with an abundance of wonderful water activities within a few minutes of each other in Astoria and Warrenton. Whether you prefer still waters or choppy surf, a guided family activity or thrilling solo adventure, Oregon's North Coast is a natural water park with something for
everyone.
Swimming and Scuba Diving