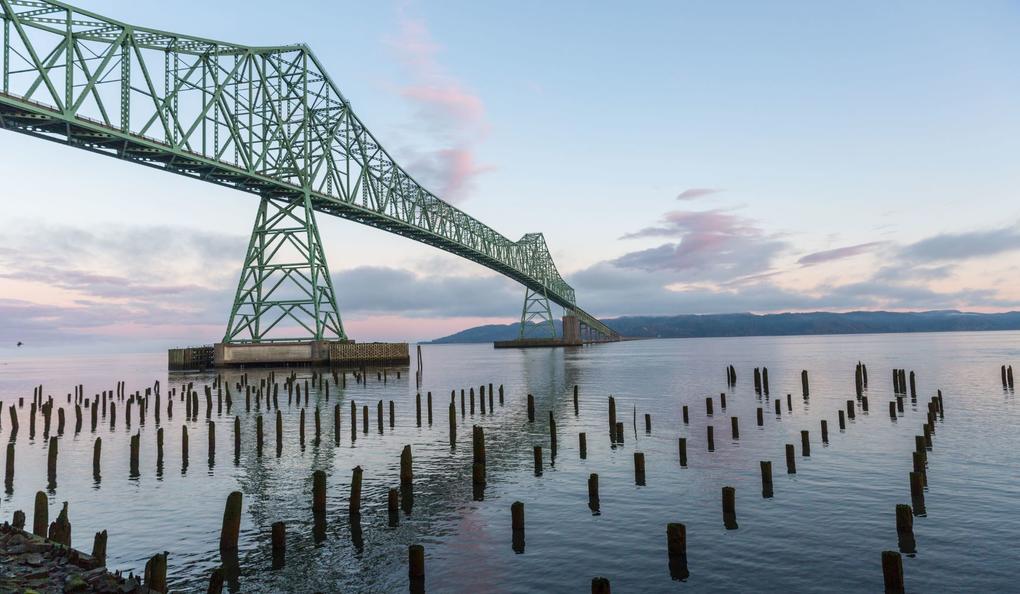 Stay Home, Stay Safe
We love our communities of Astoria and Warrenton. The people, the nature, the history – we count our blessings every day.
It is our privilege to be a part of the stories that you weave when you come here for visit. It may be a tradition that goes back generations or maybe we are still a new destination that you are exploring. No matter what brings you to Astoria and Warrenton, we recognize that simply being in this place can touch a person's soul.
While it feels so contrary to ask this, for your health and ours, we request that you stay home while we are facing this pandemic. We've unfortunately already cancelled the upcoming
Crab, Seafood & Wine Festival
for 2020, and the city is strictly abiding by executive orders to shelter in place to mitigate the rapid spread of this virus. So to us, that means asking you to reschedule your trips to our area for a later time. We hope we don't have to wait too long to see you again, but we'll be here with the lights on when the time is right.
In the meantime, follow us on
Instagram
or
Facebook
for a virtual escape where we'll continue to share stories and images from our area. We hope these posts will be a welcome distraction and inspire you for the better times that are assuredly ahead. Visit
www.TravelOregon.com
for the most up-to-date travel advisories and alerts.
Thank you for your support.
Sincerely,
Regina Willkie
And the Astoria-Warrenton Area Chamber of Commerce Staff